All Care Animal Hospital Welcomes You & Your Pet
Reach Out Today to Request an Appointment
Providing the Finest Veterinary Care Pawssible!
At All Care Animal Hospital, we do far more than check your furry friend's health; we ensure they're living life to the fullest! Located in Minneola, FL, we invite cats, dogs, and pet-owners of Lake County to experience the highest level of vet care. Your animal companion is essential to us — we'll tend to their ongoing nutritional, preventative needs and keep them comfortable and happy!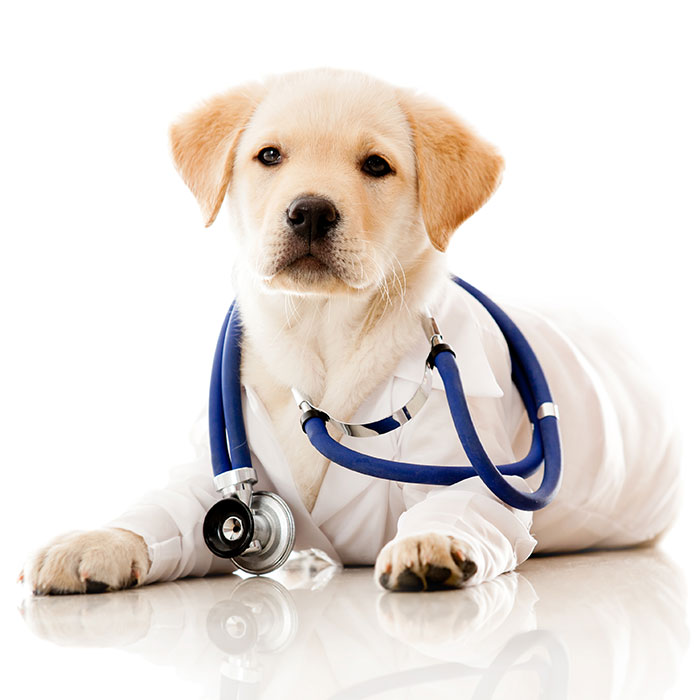 How Can We Help Your Pet?
Veterinary Services
From regular pet check-ups to 24-hour emergency veterinary care, our veterinarians are here to protect your pet's overall health.
Boarding
Are you headed out of town?
You can trust us to look after your cat or dog as if they were
our own pet.
Are you new to
All Care Animal Hospital?
"For years my husband and I have taken our pets to All Care Animal Hospital and they are the best! They are always very professional and courteous! The staff are always very friendly and polite and the doctors are truly wonderful! A-plus for service and professionalism!" — Delia
"We absolutely love this place! They literally saved our baby's life. We took our dog there after his vet couldn't do anymore for him. It's been two weeks, and Gizmo is doing so much better. We will be doing his aftercare with All Care and we are extremely grateful for their care of our baby!" — Melissa
"I took my three year old cat who has had a hard life until now (he was a ferrel) to All Care Animal Hospital. He had never been touched by anyone else except for me and my friend, except for being abused. The visit went amazing! They were even able to clip his toenails and clean his ears." — Nancy
"Love All Care! I am so happy that my pups have Dr. Irish take care of them. The whole staff goes above and beyond to make me know that they really do love animals. Especially mine!! 😜❤️"
"I took a young puppy who was having major issues with seizures and the entire staff was not only caring but relentless in finding a way to control it. The puppy is now over a year-old and seizure free. My dogs actually love going to the vet due to the staff and doctors' obvious loving commitment to animals and their great interaction with them."
— John
Allow All Care Animal Hospital to keep your pet healthy for a lifetime! To book a pet wellness visit, call 352-394-7444 or send a note today!
504 S Hwy 27 #2748
Minneola, FL, 34715
Monday & Thursday:
8:00 AM to 7:00 PM
Tuesday, Wednesday, Friday:
8:00 AM to 6:00 PM
Saturday:
8:00 AM to 3:00 PM